The ambulatory surgical ligament reconstruction: the course
An outpatient surgery is now possible for surgery cruciate ligament of the knee.The implementation must be planned and anticipated. Patient safety conditions is the most important point. Protocols are developed between the surgical teams, anaesthesiologists and carers as part of outpatient care. These protocols should emphasize patient information, mandated by the Law of 4 March 2002, the obligation of the anesthesia consultation and mode of issue of fitness to the street.
Preoperative surgical consultation and pre-anesthetic consultation to select patients eligible for outpatient care.
Must be eliminated against indications:
ASA III or IV unstabilized: that is, the presence of serious diseases that require special perioperative monitoring
Special pathological medical history (heart failure, lung disease asthma-like, respiratory failure, etc.)
Addictions: drugs, alcohol
Patient refusal and his entourage
Absence of accompanying: the patient must indeed be accompanied after surgery to his home and monitored during the postoperative period
Misunderstanding and lack of patient autonomy
Geographic isolation: in France, a journey of more than an hour between the hospital sector and the patient's home or a distance greater than 100, 150 km remain a cons-indication for outpatient surgery.
Organization of home monitoring in ambulatory surgery:
Monitoring at home:
Contact phone day and night in the hospital or clinic, once the patient return home
Medical Telephone contact round the clock
Systematic monitoring phone before and after the intervention by a doctor anesthetist, surgeon
Discussions with the city of doctor correspondent identified, informed of an ambulatory surgery
Followed by nurse nearby: identification to the Ambulatory Surgery Unit
Followed by rehabilitation after surgery

Let the rehabilitation center
Either with the physiotherapist
There is always a possibility of changing the planned hospitalization or for the patient to remain hospitalized that evening or the following days.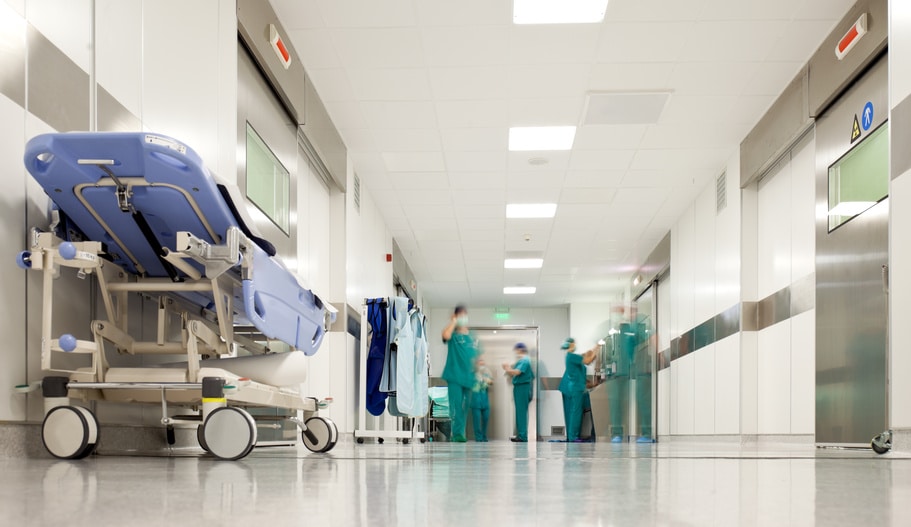 Doctor Nicolas LEFEVRE, Doctor Yoann BOHU, Doctor Serge HERMAN. – 2 juin 2014.